Motor City Computer will alleviate the hassle of asset disposition and turn them into profits.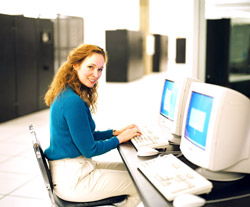 Motor City Computer Asset Retirement Service will alleviate the hassle of asset disposition from your internal team , turning IT liabilities into assets and expenses into profits.
"Gartner recommends outsourcing equipment disposal," O'Brien says. For most organizations, "this is not a core competency and is better handled by a skilled provider. Generally speaking, they have better capabilities and will perform the tasks at a lesser cost than if performed internally."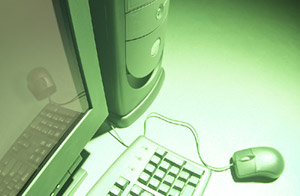 "I still talk to clients on a daily basis and they have no idea what's going on. You'd think that they would know at this point that you can't just throw this stuff out," says Gartner analyst Frances O'Brien.
"Enterprises that improperly dispose of e-waste will face legal as well as financial risk," she said. "They must plan to minimize that risk while finding the most cost-effective way to dispose of obsolete computers and other electronic devices." She recommended that enterprises formalize the process of disposing of old hardware, and budget for its disposal.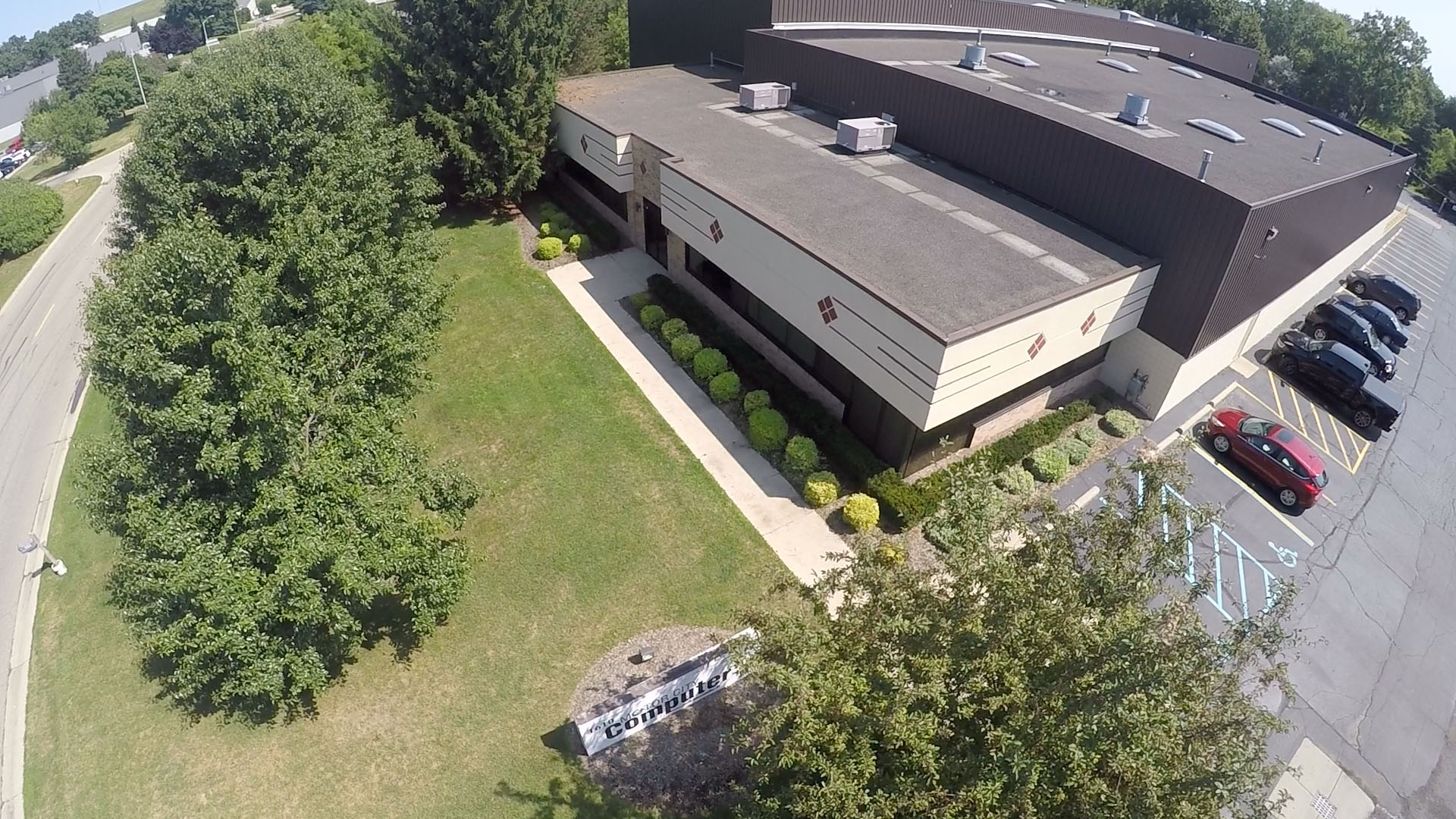 Enterprises that systematically manage the life cycle of their IT assets will reduce the cost per asset by as much as 30 percent in the first year, and between 5 percent and 10 percent annually in the next five years (0.8 probability).
---
Asset Retirement Service Features –
Complete audit and detailed inventory report of idle, excess or obsolete assets and their disposition

Remarketing of systems through an established, effective, international sales network

Disposal of obsolete assets in accordance with EPA regulations with certificates of recycling

Monthly status reports and revenue sharing payments from remarketed assets

Redeployment of upgraded and refurbished machines into the workplace
"When you turn to us…
Your needs are met with reliable people, dedicated teams, proven processes, and our ability to get the job done."
---
If you are interested in making your outdated hardware work for your business, contact us for more information.